Monday 01st May 2023The Royal Papua New Guinea Constabulary has now entered the digital space with the launch of its new website.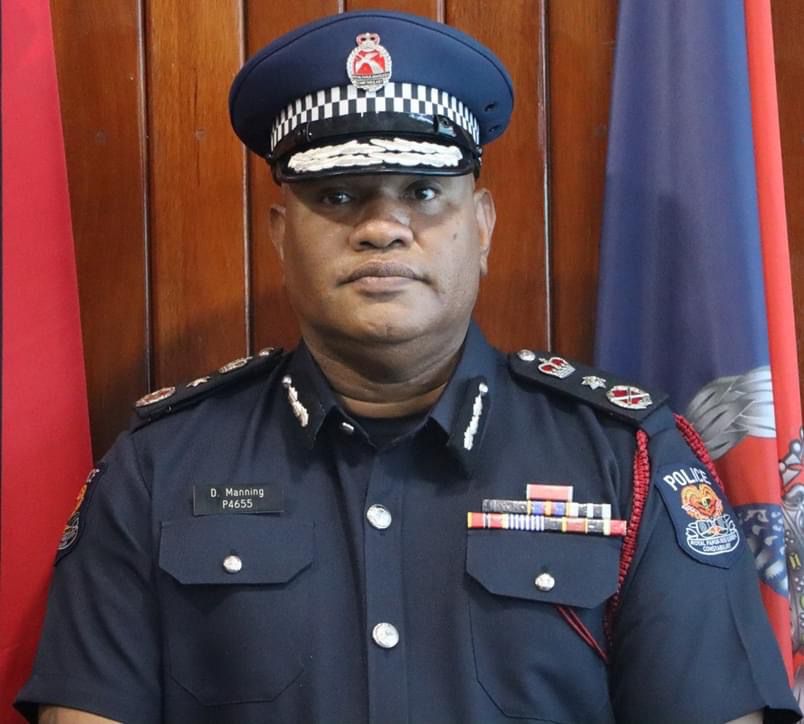 Minister for Internal Security, Peter Tsiamalili Jr officially launched the website today ( 28 April) at the Stanley Hotel , Port Moresby..
Police Commissioner David Manning during the launching said digital technology has transformed the traditional ways of doing business and importantly it has changed the nature of crime, presenting new challenges and opportunities for law enforcement agencies.
"It has been a long journey and always the intent of the Constabulary to at least provide some medium or official avenue where we could have consistent and effective communication with the communities we serve.
"This platform is a key component of our Digital Development Initiative. Through this initiative, we aim to provide our officers with modern technology tools and digital solutions that will improve the efficiency and effectiveness of police operations and enhance the delivery of police service to the public.
"The platform will be the central hub of information where the public will access news and updates, public safety tips, crime prevention resources, police contacts and also collaborate and share information with local and international law enforcement partners," Mr Manning said.
The RPNGC website is now live where the public can access and explore the sites easy to use platforms to get latest and up to date news, updates and services.
"The launch of the website is one of many digital solution projects such as the Online Police Clearance process that are being worked on to enhance our capabilities to better serve our people," Commissioner Manning said.
Mr Manning said the Constabulary will also be entering into Memorandum of Understandings (MoUs) with relevant government departments and agencies to to strengthen collaboration and
coordination to support the Constabulary's Digital Development Initiative and enhance national cyber coordination in Papua New Guinea.
The key activities include implementing digital transformation projects, sharing technical expertise, developing joint training programs, establishing a communication framework, and exploring funding opportunities and partnerships.