Wednesday 10th May 2023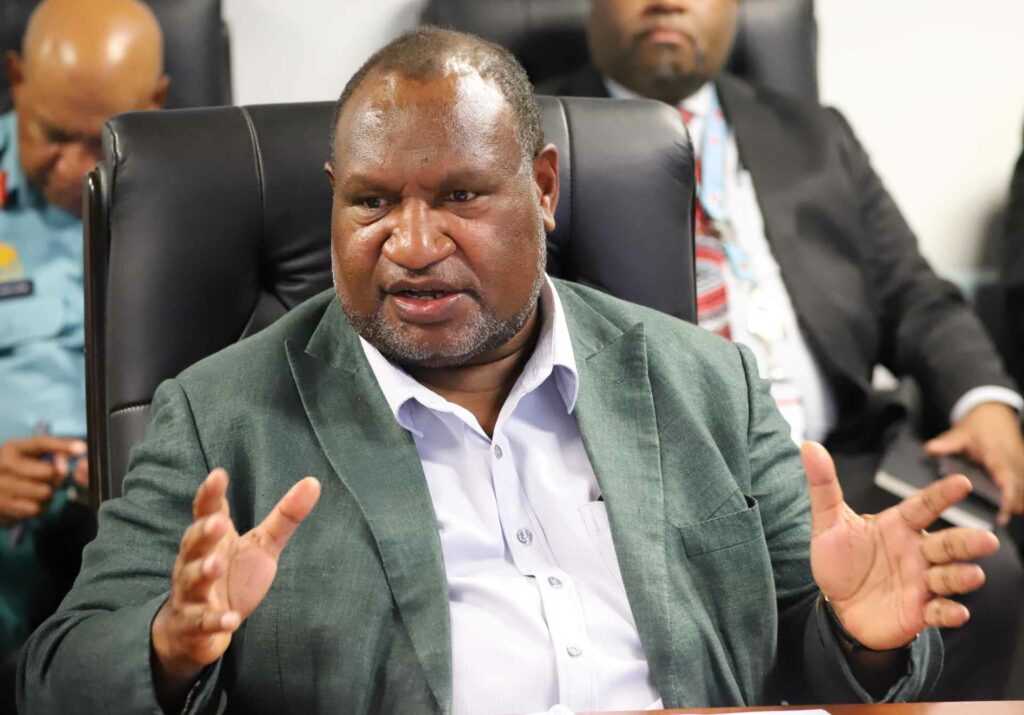 Papua New Guinea is now in preparation for the visit of the United States President Joe Biden and India's Prime Minister Hon. Narendra Modi.
Prime Minister Hon. James Marape today highlighted in a media press conference, that President Biden will be arriving for a bilateral meeting with him ,as well as have a meeting with Prime Minister Modi and 16 Pacific Island Leaders for the third India – Pacific Islands Cooperation ( FIPIC) forum in Port Moresby.
In a brief on the outcome of the meeting and the preparation of this visit, Prime Minister Marape said both leaders are confirmed to arrive in the coming weeks.
"As this is their first visit to the nation, all Papua New Guineans from all walks of life must appreciate their time spent here.
"During the meeting, both leaders at the national and regional levels will have our economic interests and the interests of the people in mind."
According to Prime Minister Marape, aside from his visit for security and geopolitical reasons, President Biden is also bringing with him a group of investors who want to settle in our nation and conduct business there.
The India Prime Minister will be arriving on Sunday, 21 May, whilst the US Presidents arrives after the India Prime Minister departs Port Moresby on Monday 22 May 2023.
Security will be tight for the respective security protocols.
PM Marape guaranteed that their arrivals, safety and stay here with the PNG flavour and touch will be given to both leaders and also the Pacific leaders.
PM Marape also pleaded with citizens all around the nation to support this historic visit.
"Lets not take this visit for granted. We have to ensure their visit and safety is for the good of our country and for the region as well," he said.
There will be set times for the Pacific Island Leaders to meet bilaterally with the two leaders because both the US and India are great global economies.
Meanwhile, Motu Koita Assembly and NCD Governor Powes Parkop will take the lead in preparing the city for the visit of the leaders, which includes decorating and making it welcoming.
The meeting will be held on the Monday 22 May 2023 at the APEC Haus, Port Moresby.