Friday 26th May 2023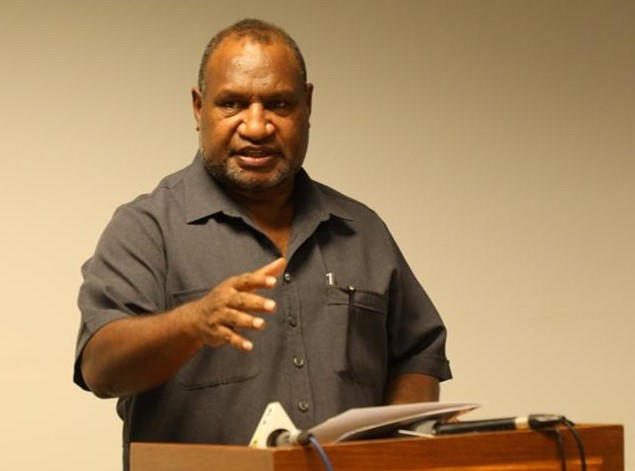 Prime Minister Hon. James Marape acknowledges the successful cooperation and preparation during the Forum for India and Pacific Island Cooperation (FIPIC) Summit and US-Pacific Islands Forum meeting at a press conference in Port Moresby.
Papua New Guinea gave a warm welcome and hospitality to the U.S State Secretary Antony Blinken, India Prime Minister Hon. Shri Narendra Modi and Pacific Leaders during their visit.
Prime Minister also acknowledged the three disciplined forces security operations in the country, for delivering a successful operation in securing delegates' hotels and the main meeting venue.
He further thanked the media for their excellent coverage of the meetings.
"The event had a full house of Pacific Leaders attending, which was very impressive. I commend individual who have contributed their time and skills in one way or another towards the meeting."
In support of the Pacific Island states, there were a number of main outcomes of FIPIC which are as follows:
• Setting up a Specialist heart facilities in Fiji
• Continued partnership with the UPNG ICT centre
• Giving support in the Pacific through Solar solution in terms of electricity
• Supporting the Pacific Island countries with their concerns.
Prime Minister Modi has further assured the Pacific region that their voice have been heard and India will support them in every way possible.
Meantime, Mr Marape claims that PNG will now advance in terms of commerce, education, and health as a result of the conference, and asserted that it will import commercial supplies and capabilities in consultation with India.
"This would make us more accessible on the Indian ICT platform for tasks related to the election commission, education, and pharmaceuticals."