Monday 1 May, 2023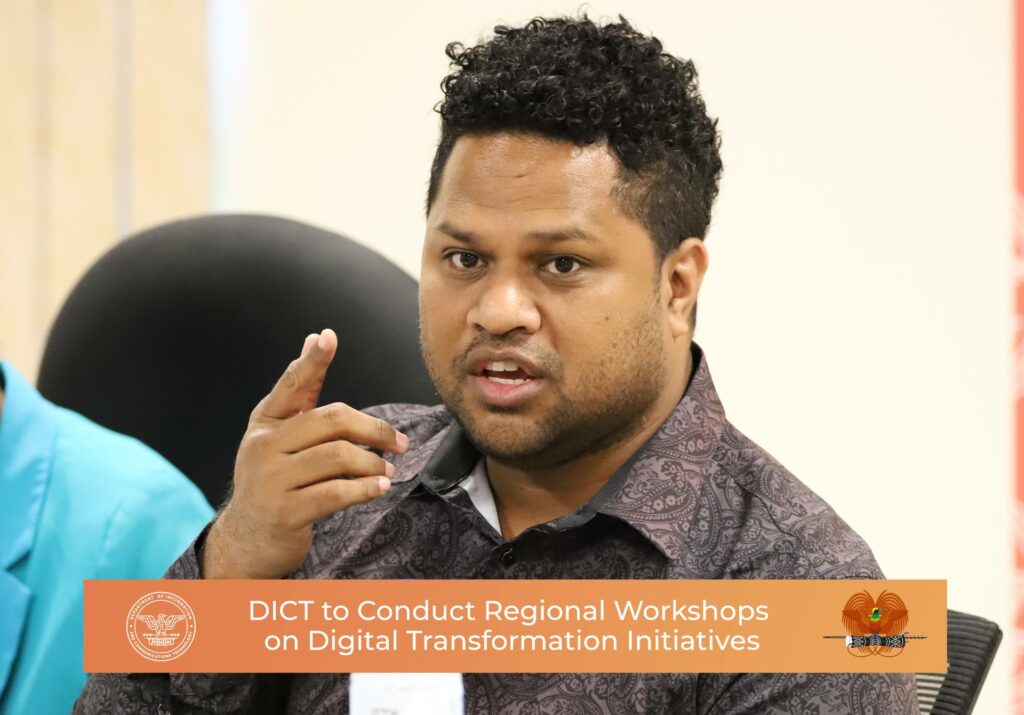 The Papua New Guinea Department of Information and Communications Technology (DICT) is set to undertake regional consultation and information sessions on its digital transformation initiatives. This follows a resolution made by the PNG Public Service ICT Steering Committee during its second meeting for the year, which held on 30th April 2023.
"We believe that it is essential to increase awareness, inclusiveness, and participation at provincial and district level in these digital transformation activities, which is why we will be conducting regional workshops as early as June," said Steven Matainaho, DICT Secretary, and Chairman of the Public Service ICT Steering Committee.
The planned workshops are aimed at engaging directly with all Digital Transformation Officers, stakeholders, government agencies, private sector organizations, civil society groups, and individuals. This will provide an opportunity for feedback and ideas on the ongoing digital transformation work being undertaken by the DICT.
Secretary Matainaho stated that DICT has several enabling policies and digital government standards under consultation, including Data Governance and Protection Policy, Government Cloud Policy, Domain Name Standards, Email Standards, Website Standards, and Cyber Security Standards.
"In addition, the department is developing a Government Technology Stack with shared services being piloted, including Government Cloud, Microsoft365, Cyber Security, Digital ID and Single Sign, and Payment Gateway.
"These digital transformation initiatives are designed to enhance public service delivery, improve the ease of doing business, eliminate duplication of ICT investments, and create an enabling environment for innovation and entrepreneurship," said Secretary Matainaho.
He added that the goal is to ensure that the digital transformation agenda is inclusive, sustainable, and respects the privacy rights of all citizens. "By working together, we can achieve this goal and build a better future for Papua New Guinea," he concluded.
Further information on the regional workshops will be provided in due course, and the DICT encourages everyone to participate in shaping the future of digital transformation in Papua New Guinea.