Friday 12th May 2023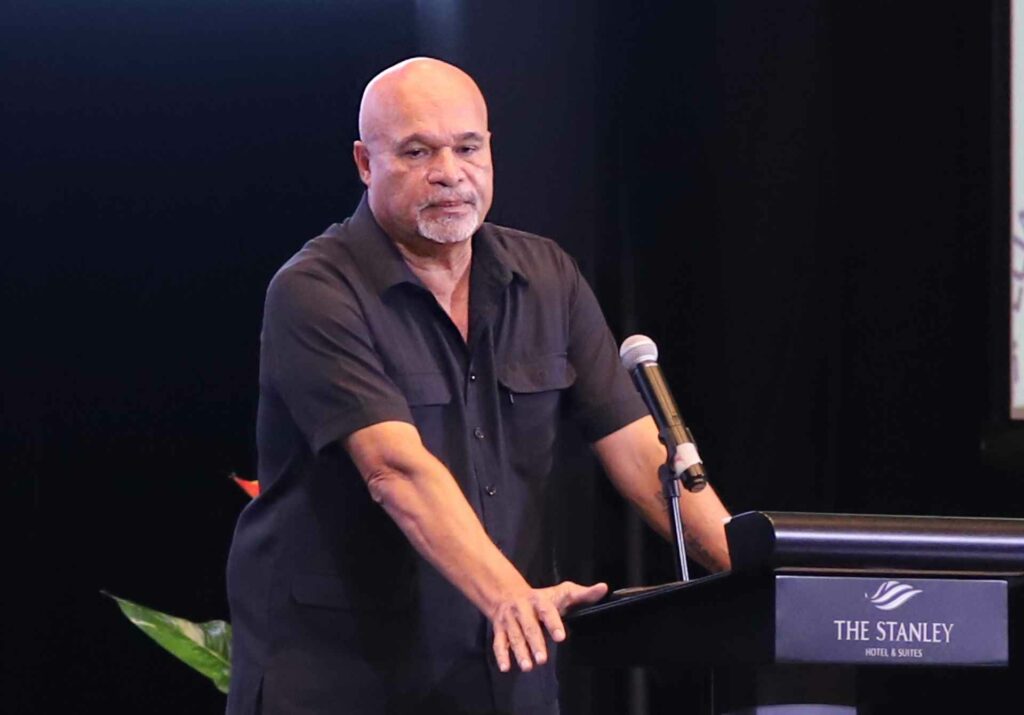 Deputy Prime Minsiter and Minister for Lands, Physical Planning and Urbanization Hon. John Rosso said there are potentials for customary land to be mobilized for Special Economic Zones (SEZ) in the country.
Speaking during the closing ceremony of the two-day SEZ Summit in Port Moresby, Mr Rosso said SEZ's "are a great way to attract direct foreign investments and also create job opportunities for the people."
"SEZ provides a platform for businesses to operate in a more efficient and cost-effective manner and also provide a great opportunity for our citizens to benefit from the economic growth that comes with foreign investment and it has to be done properly, learning from other experiences and failures," Hon. Rosso said.
He said with the wealth of land potential and natural resources, people can be innovative to create economic opportunities and growth, if only manage well.
"Much of this potential is untapped due to the lack of access to land and this is where customary land comes in, where traditional landowners owned and managed, as land is a valuable asset that can be used to create economic opportunities," he said.
"Special Economic Zones offer a unique opportunity to bring in spin off benefits as with direct investments, more jobs will be created in the country and this will boost our economy as well as standard of living for our people.
"However, we must be careful to ensure that the development of SEZs does not come at the expense of our traditional landowners and we must work together with these communities to ensure they are fully involved in the process and fair share of the benefits are received.
"I am confident that with the right policies and strategies, we can create a vibrant and prosperous economy for our generations."
Deputy Prime Minsiter Rosso also conveyed his gratitude to Prime Minister Hon. James Marape for spearheading the establishment of SEZs since the passage pf the SEZ Authority Bill in 2019.
The SEZ was held from 7-9 May 2023, at the Stanley Hotel, Port Moresby.